FNF Carol and Whitty Date Week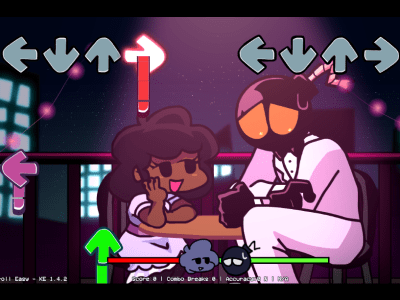 Loading......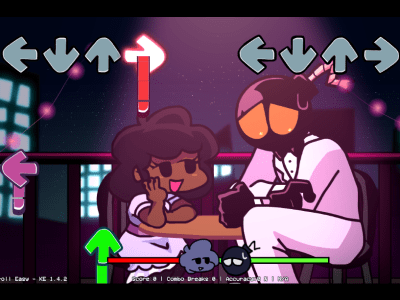 Here you can play game FNF Carol and Whitty Date Week Html 5 in browser online.
This game is classified as Arcade. If you like it, leave your impressions in the comments. And also share with others in the social networks. Enjoy all!
Date week Mod Credit:
If you had fun and would like to keep up-to-update on the mod, make sure to support mod creators on their social media by subscribing, following, liking, etc.
Key Authors

bbpanzu: Programmer, Main Artist and Musician
Nate Anim8: The Project Initiator
the creator of Whitty: the creator of Whitty

Artists and Animators

bbpanzu: everything except the one's listed
SugarRatio: animated some whitty
Pierogii: animated some carol
@art_i_choked: art for mainmenu and credits

Musicians

bbpanzu: composer for legit everything
the8bitDrummer: drummed for the credit song

Character's featured

bbpanzu: Carol and Sunday
sock: Whitty
IagoAnims: Dalia
RatNonFat: Ayanna
Dokki.doodlez: Sarvante, Selever, and Ruv
glitchdroid: Kou
paperkitty: Kapi
ItIsIWeeg: Macy
wildythomas: Bob
AmorAltra: Bob and Bosip
Homskiy: Tabi
SugarRatio: Solzar and Nikusa
atsuover: Garcello
myosotisthyme: Anchor
isophoro: Yukichi
Eddsworld: Eddsworld
Sulayre: Matt

Always download the Mod for your PC on Gamebanana.