FootballTeam
Loading......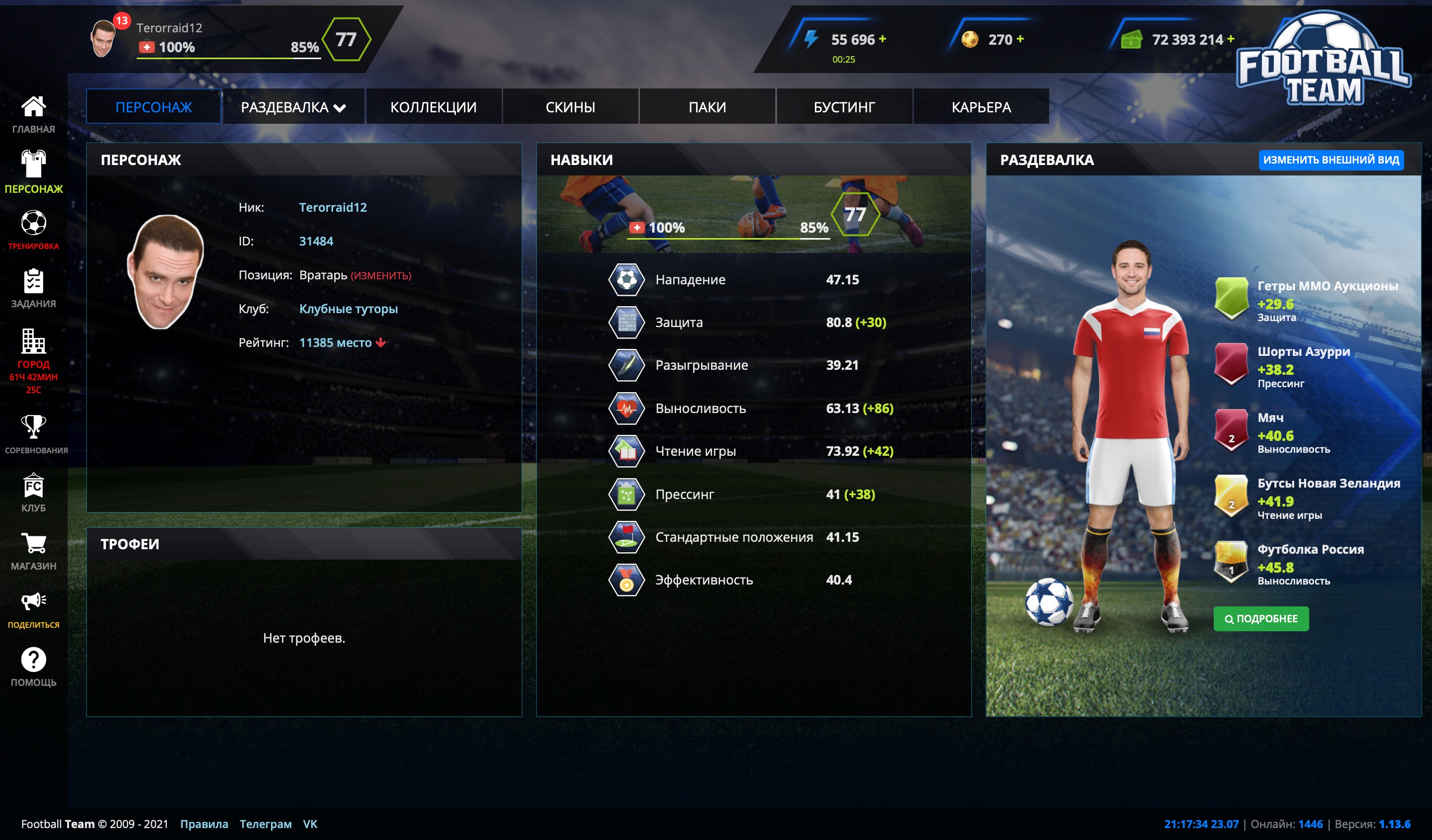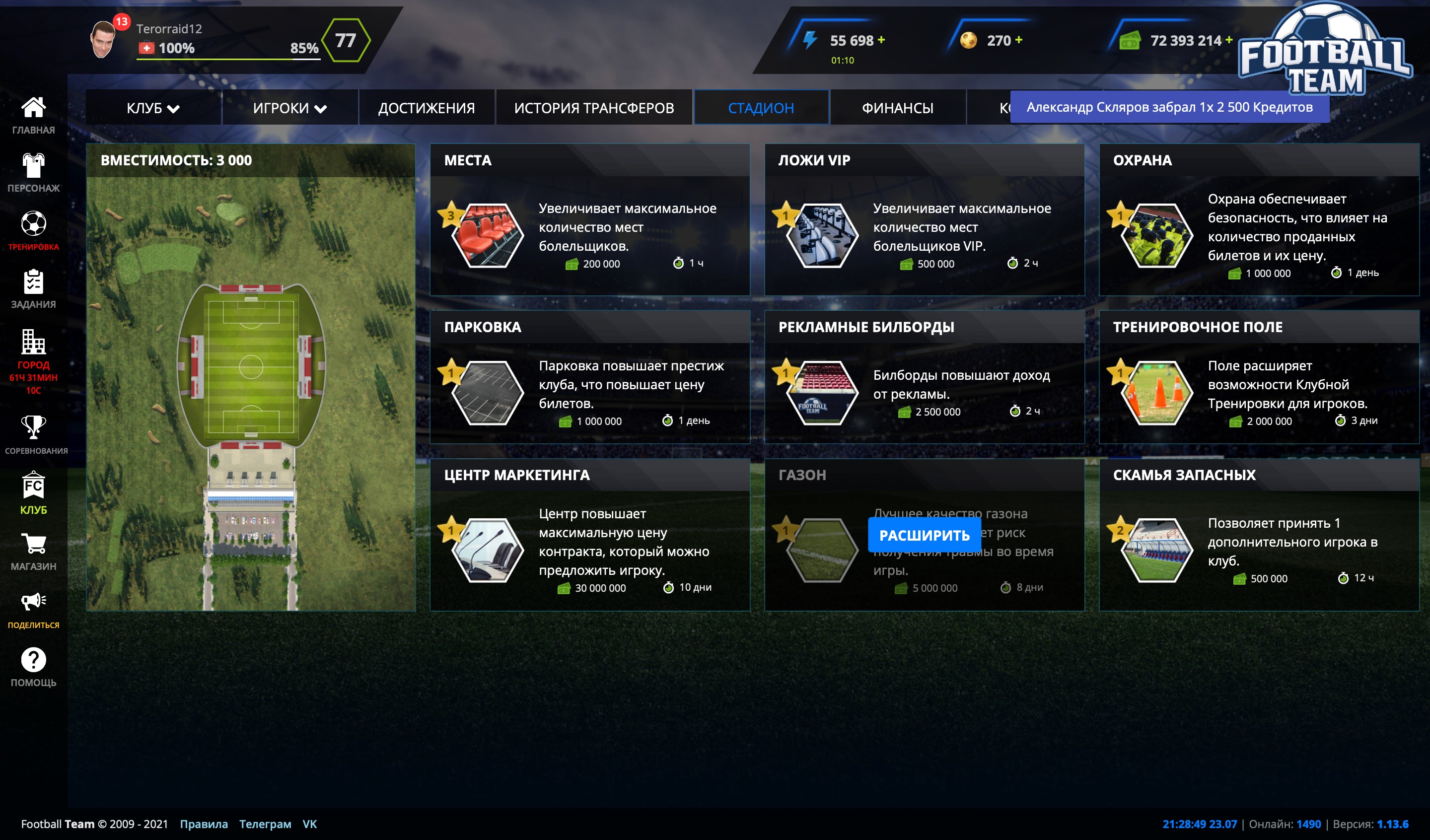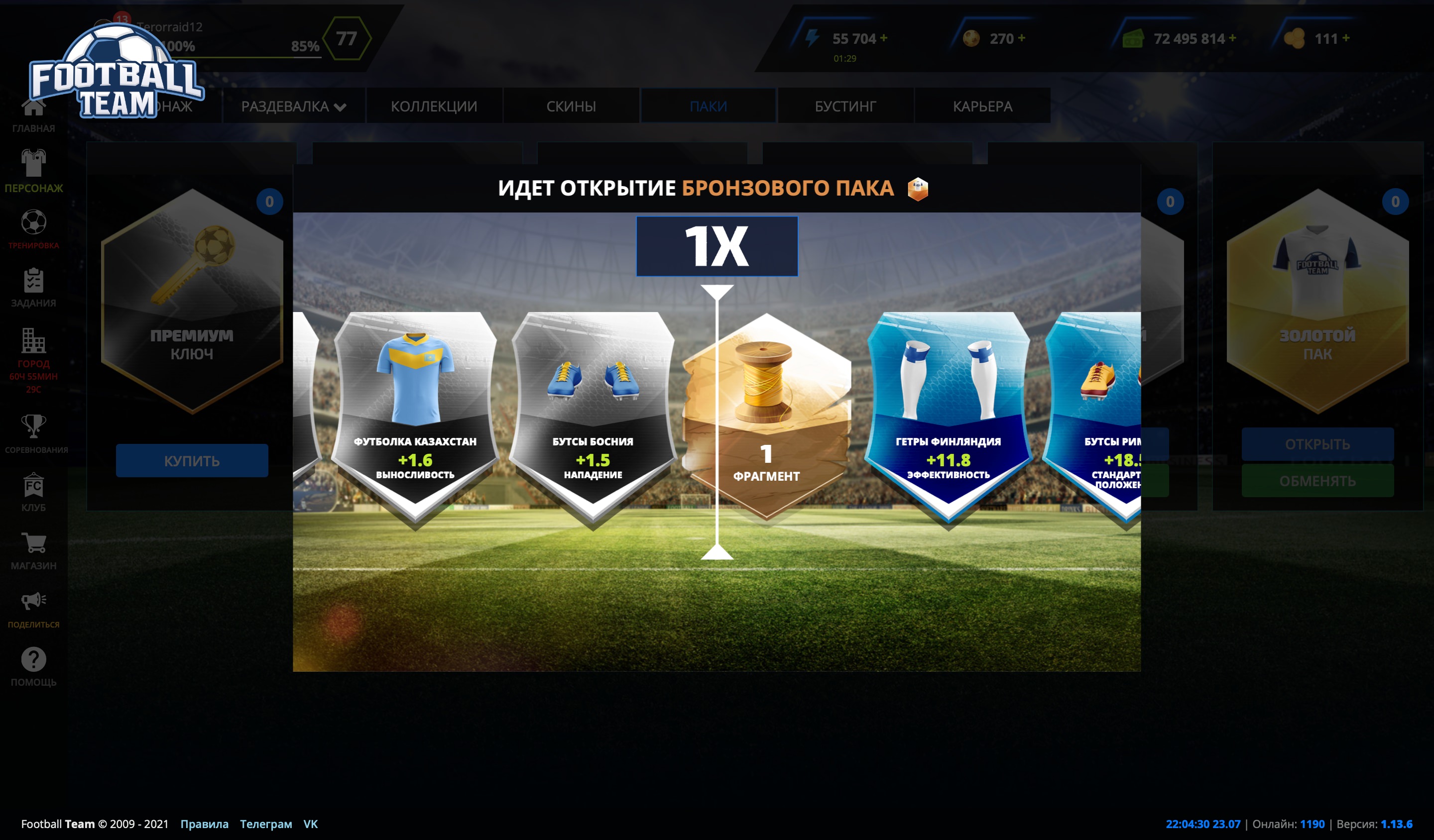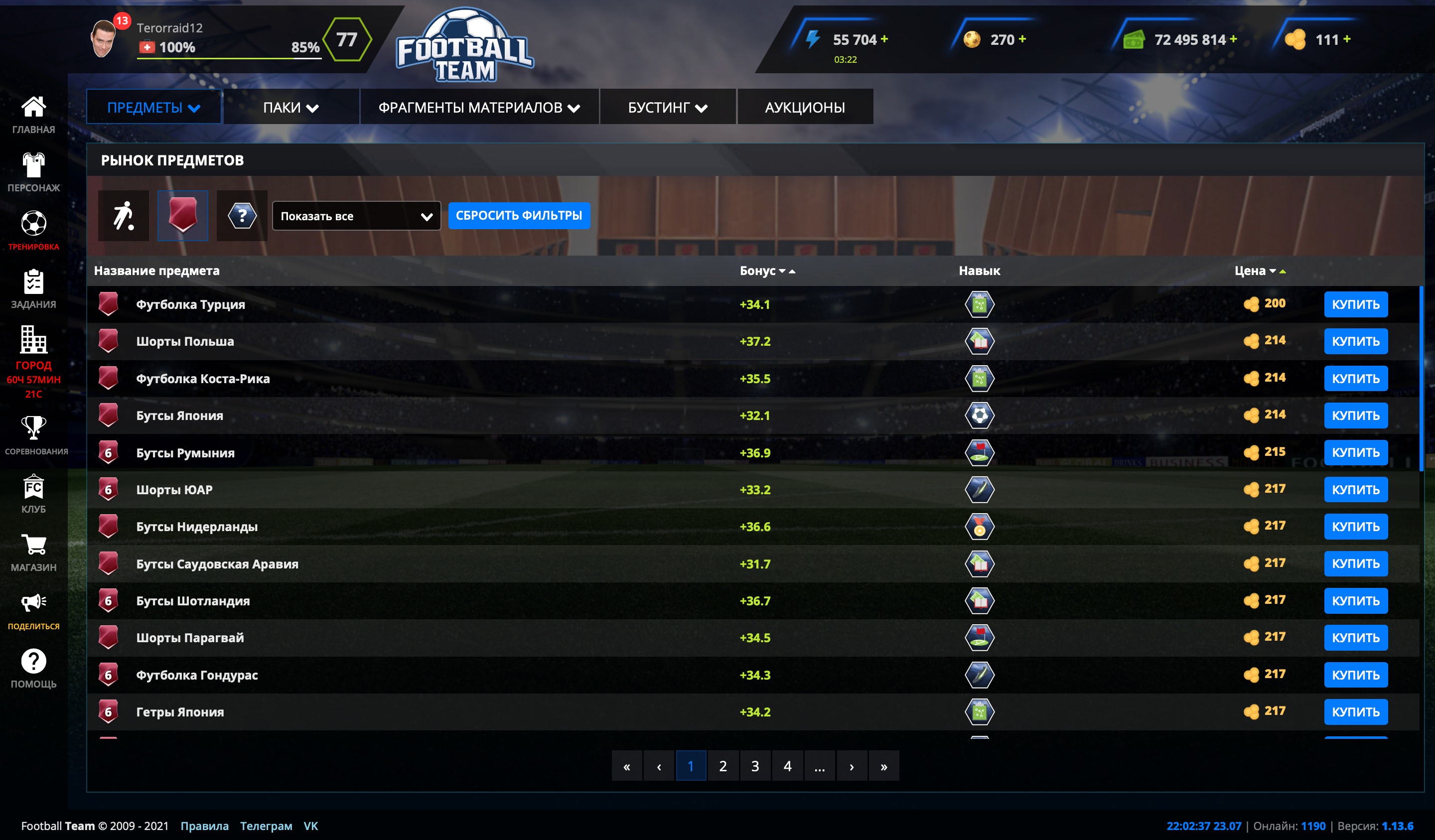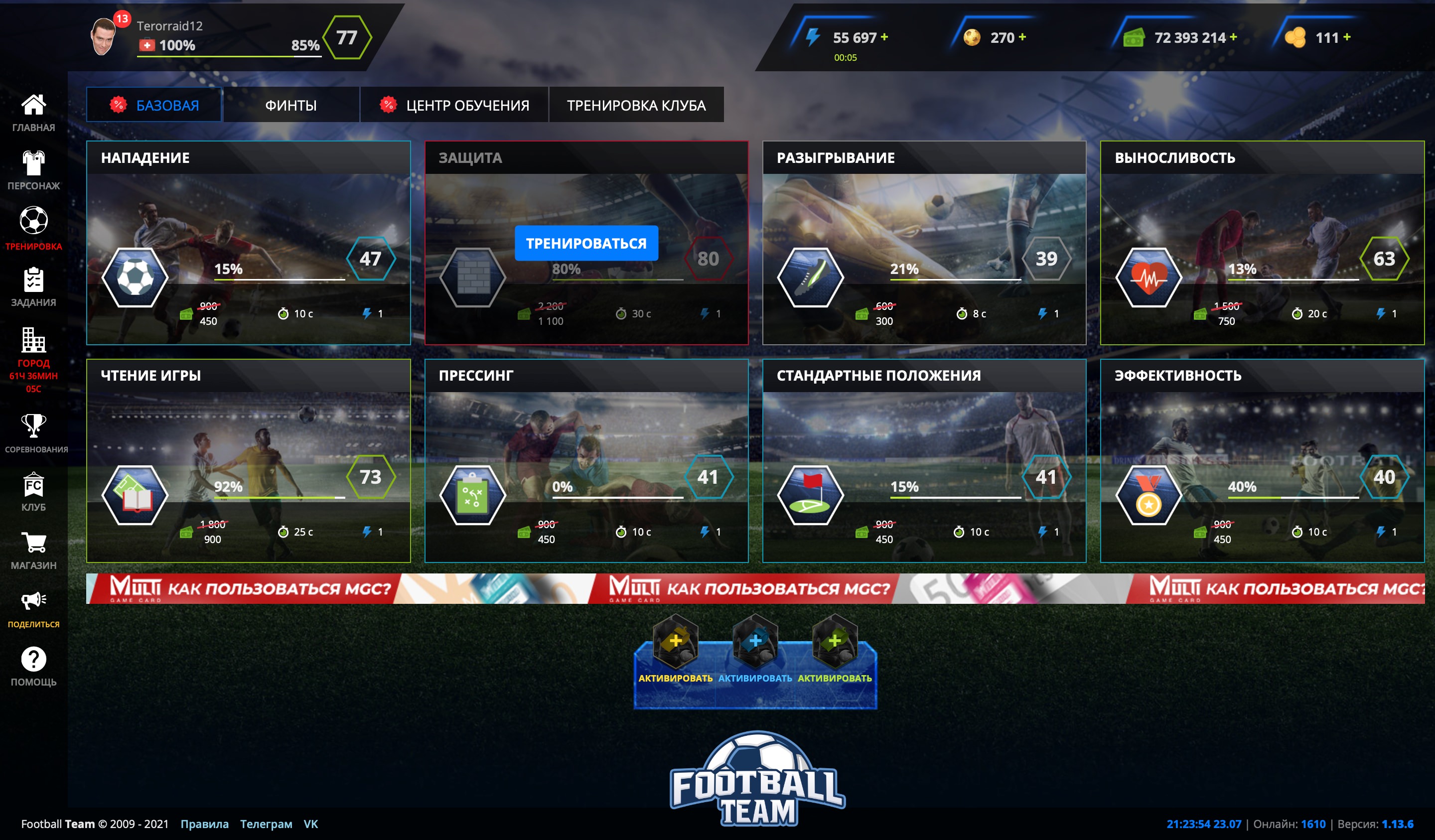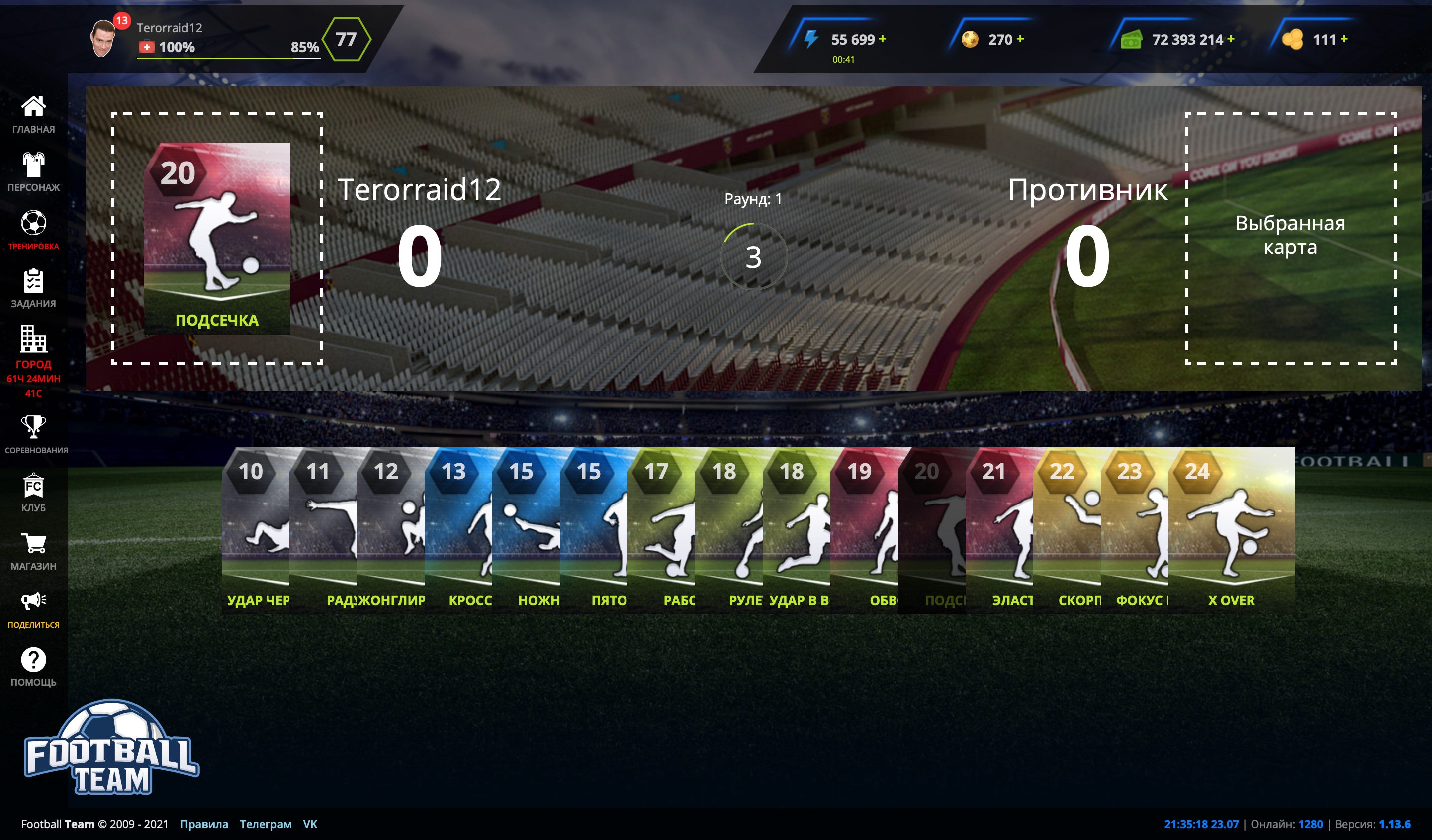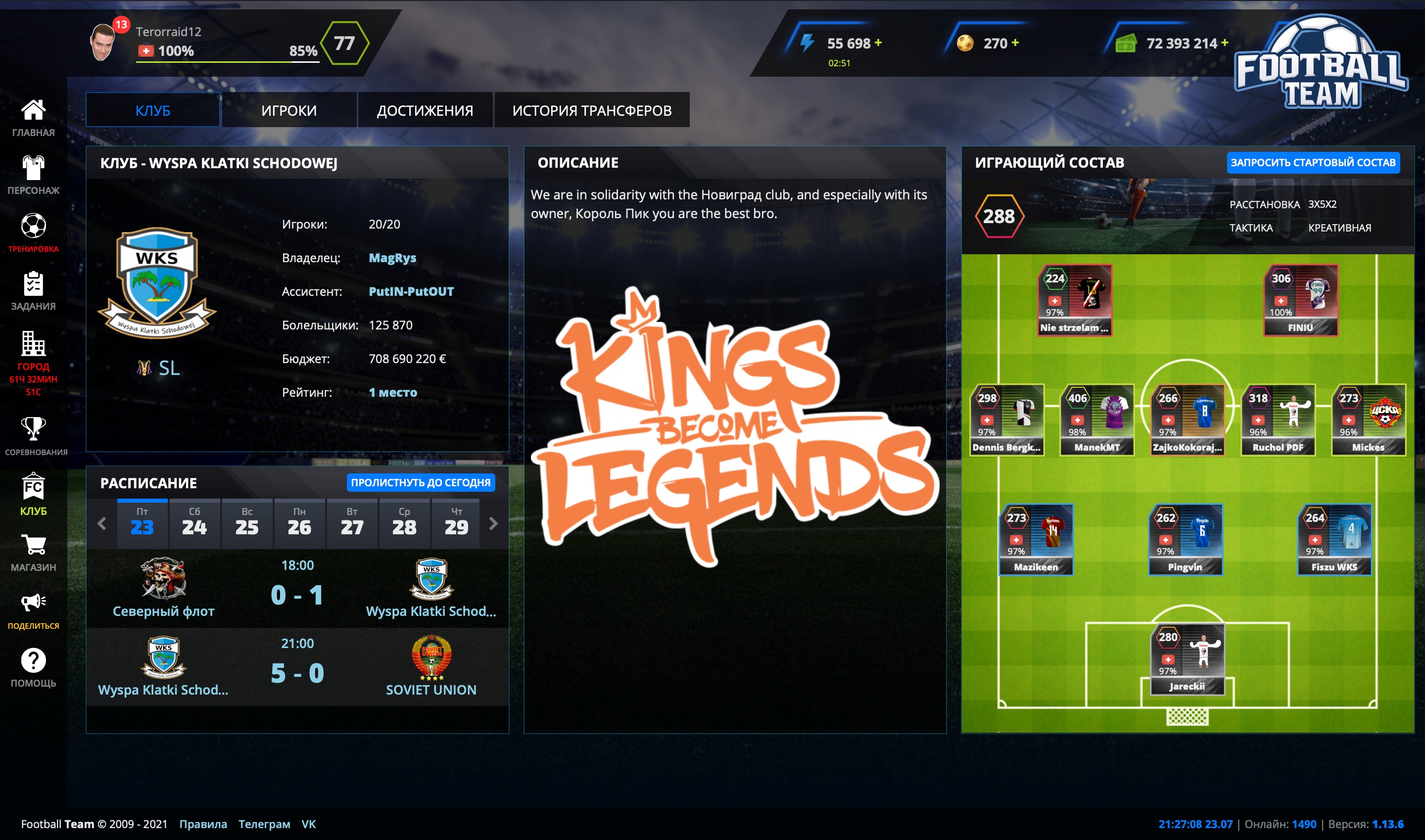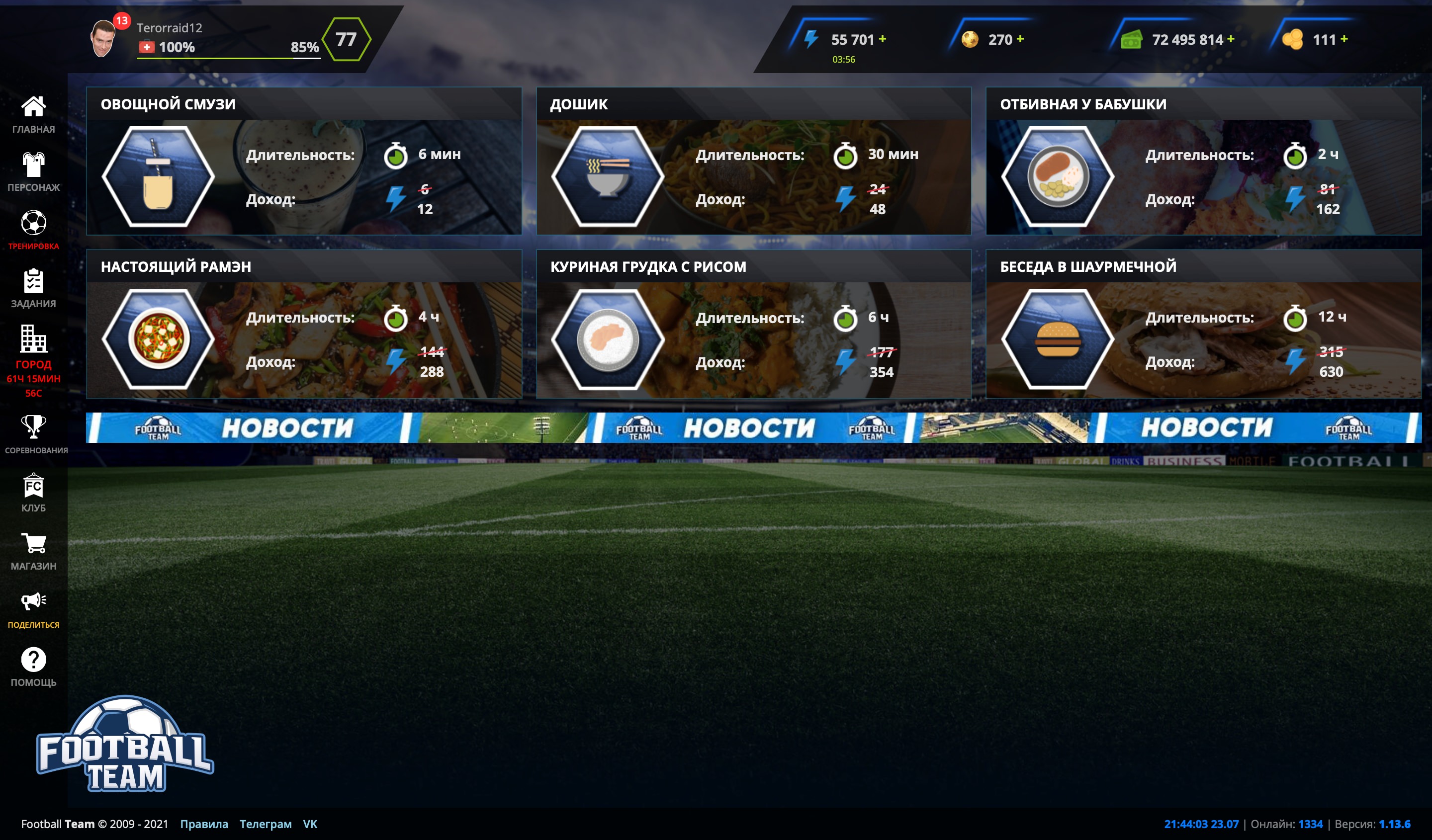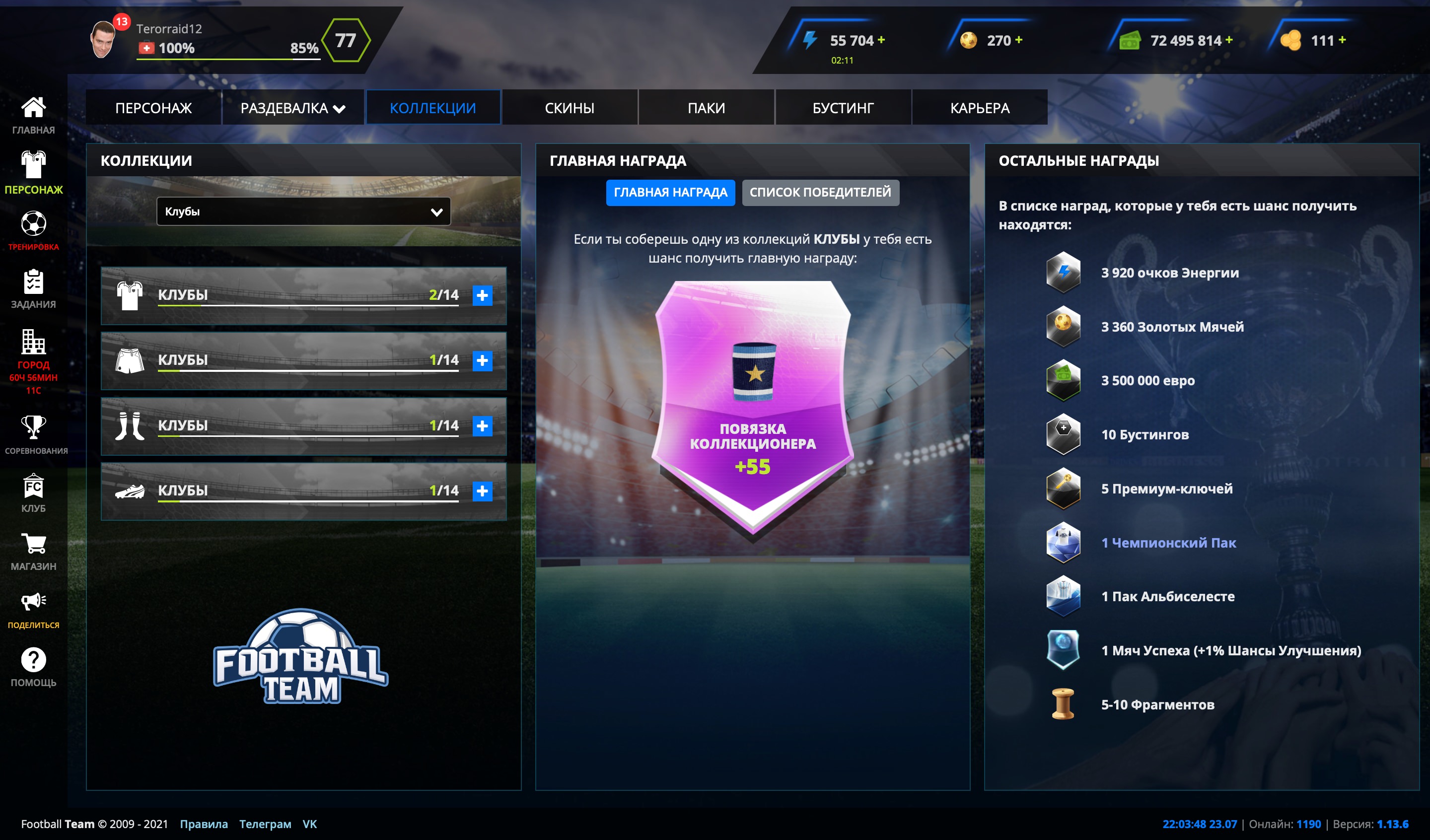 Footballteam is a football manager. In it, the player is part of a team consisting of real players. First, you create a football player, start pumping it up, join the club and play for it.
FootballTeam has fantasy elements, you don't play football, but you keep a close eye on how matches go. And right during the games, you can use your soccer skills to help score a goal and win.
The main feature of the game is to create your own club after reaching level 40.