Friday Night Funkin' vs AGOTI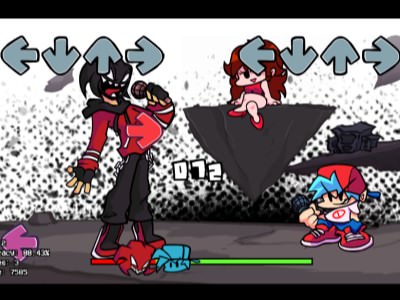 Loading......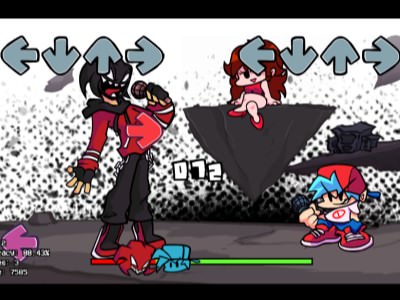 Friends, it's time to test your talent against a real demon! It will be intriguing, scary and dangerous at the same time, but there is no turning back! This time Boyfriend and Girlfriend have to defend their love and slay the terrible demon with his own songs. Ready? Then welcome to Friday Night Funkin: Agoti!
Together with his beloved Boyfriend, he will find himself in the Void - an otherworldly dimension, where the evil demon Agoti reigns. This creature is ready for anything, just to remain the only inhabitant of this strange place, and will not allow others here. He invites you to fight him in a musical battle where the most dexterous and most talented rapper will win. So let's have a cool fight and show Agoti who is worthy of victory here!
How to play?
The game has three modes: story, free play and endless combat. You can choose any mode and immediately plunge into the musical war against Agoti. Each mode will have cool options: Standard, Flip, Chaos, One Arrow and Spiral. Each of them will have their own characteristics that will add a twist to the familiar "Friday Night Funkin" game layout. It will be cool, unusual and enchanting! Enjoy your game and good luck!
Mod Credit:
Support mod developers on their social media
AGOTI: Music
BrightFyre: Programming
SugarRatio: Animation + Art
Kullix: Charting
Verwex: Mic'd up engine
Cval, Banbuds, Kade – Being cool cats and supporting our mod
iVorare – Slideshow background art
Pizzapancakes – Trailer
Download game for your fast PC on GB.