Roblox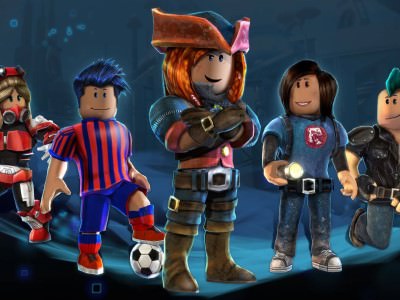 Loading......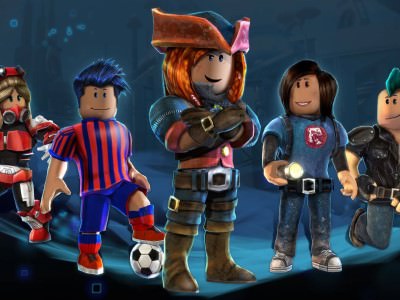 Roblox is a free MMORPG game designed for both kids and teens. The game was developed by Roblox Corporation. As you know, in 2004 the game was called DynaBlocks and was renamed in 2005. Roblox is also the world's online game creation platform thanks to Roblox Studio.
What devices is the game available on? Android, Windows, iOS, Xbox One, macOS, Mac OS, Fire OS. And now you can play this game on browser!!!
Currency in the game Roblox.
In the game Roblox there is a currency called Robux. For this currency, players can afford to buy clothes, items, animations and more. Robux can be bought with dollars through payment methods like: Credit Card, Debit Card, Paypal, Redeem Roblox Card, Rixty.
What is Roblox Builders Club?
This is a paid opportunity to get more abilities such as: get daily Robux, join more groups, create groups, freedom from ads, sell things, virtual hat, bonus Gear, BC Beta Features, exchange with players.
Players in the game Roblox.
I've been playing Roblox since 2016 and can talk about its players. Mostly children from 6 years old play this game. Russian-speaking users may experience problems since the main language of the game is English. Not so long ago, the game was also translated into Russian, but there are still problems with the chat, many words censored with bars (#), although they do not have bad words. The players themselves are both friendly and not, but many players will be happy to befriend or help you.
What can you play in Roblox?
In the game there are many mini-games for different categories of shooting, survival, anime, rp and more, you can find something special for yourself. There are a lot of games and every day their list is replenished. I advise you to play such games as Murder Mystery 2, Jailbreak, Lumber Tycoon 2.
Wishes: If you still decide to play Roblox, then I hope that you will find something for yourself and many friends, dress your character as you wish and play with pleasure. If you liked the article, please rate it.
NOTE: If you have message on screen *enjoyed the game?download roblox on pc*. Try to close all programs, restart the browser and play again!!!!