Sopwith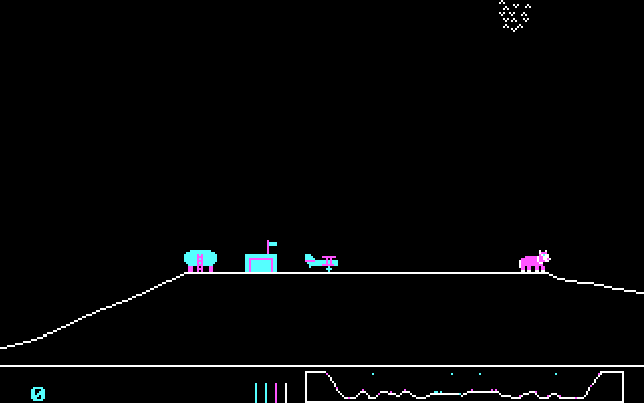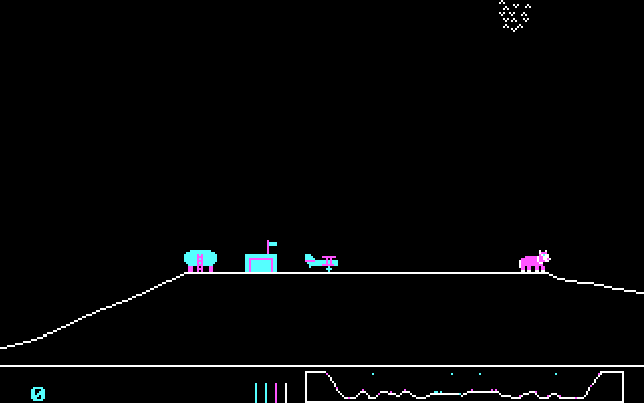 Start!!
Sopwith is a addictive game that tells us about the difficult everyday life of a military pilot in the CGA palette.
Features:
deformable terrain,
flying to shreds of buildings and tanks,
enemy aces opposing you in the sky.
It works without any additional funds.
Controls:
"X" - gas,
"B" - bomb drop,
"[" - down,
"/" - up.