RAID: Shadow Legends
Loading......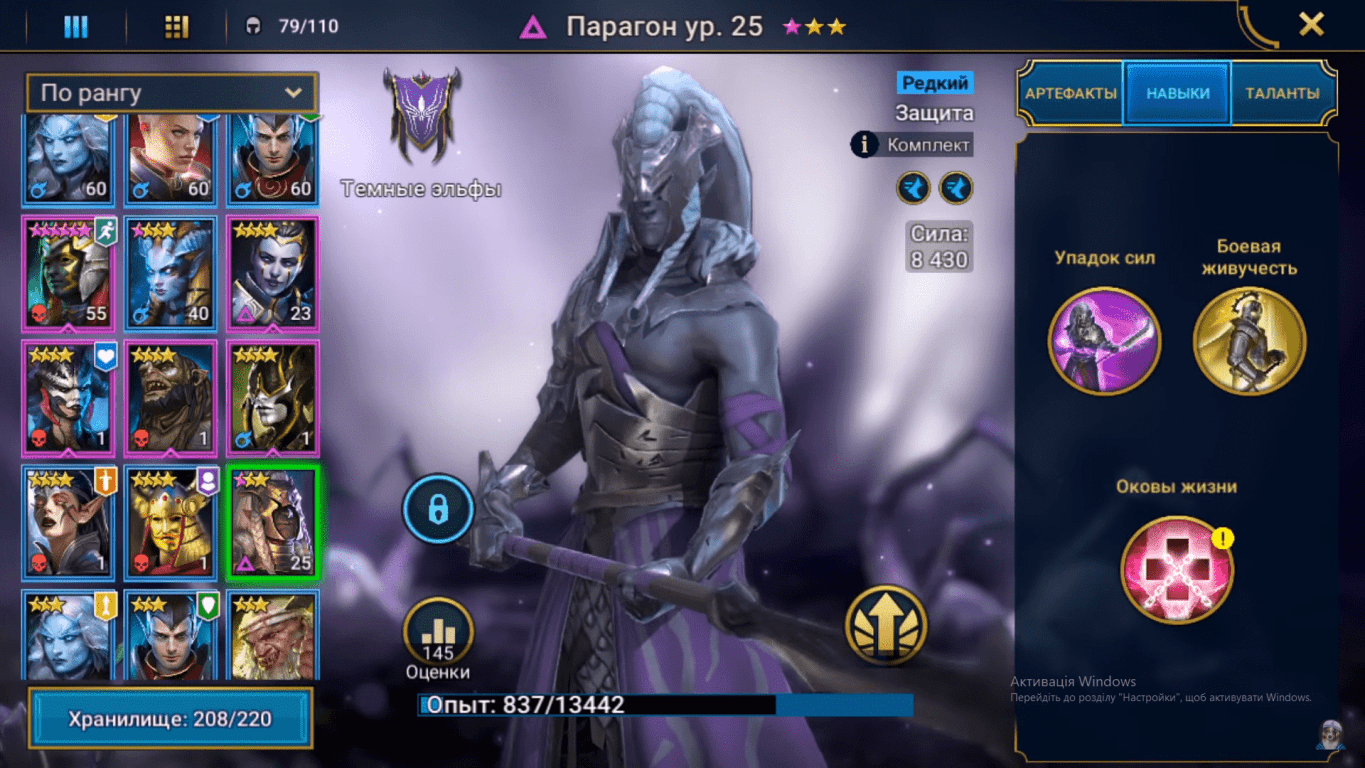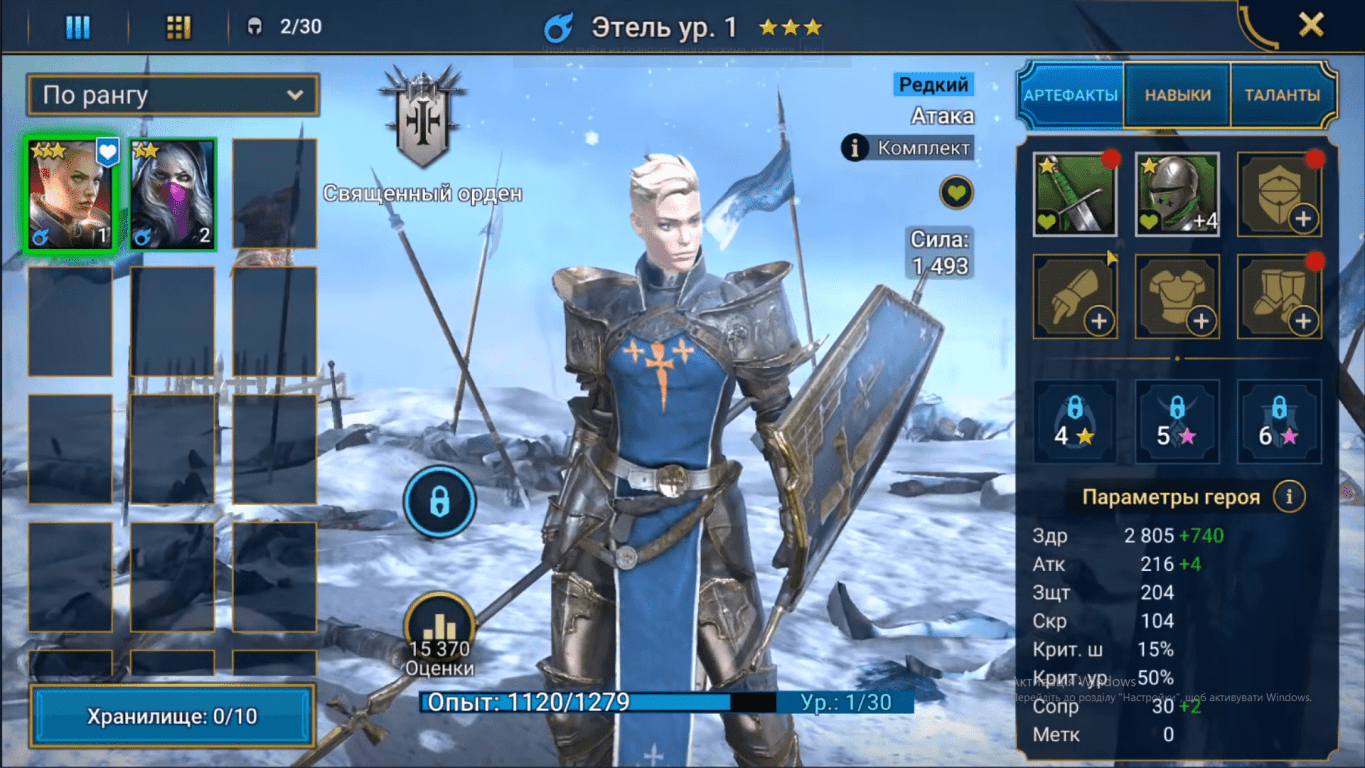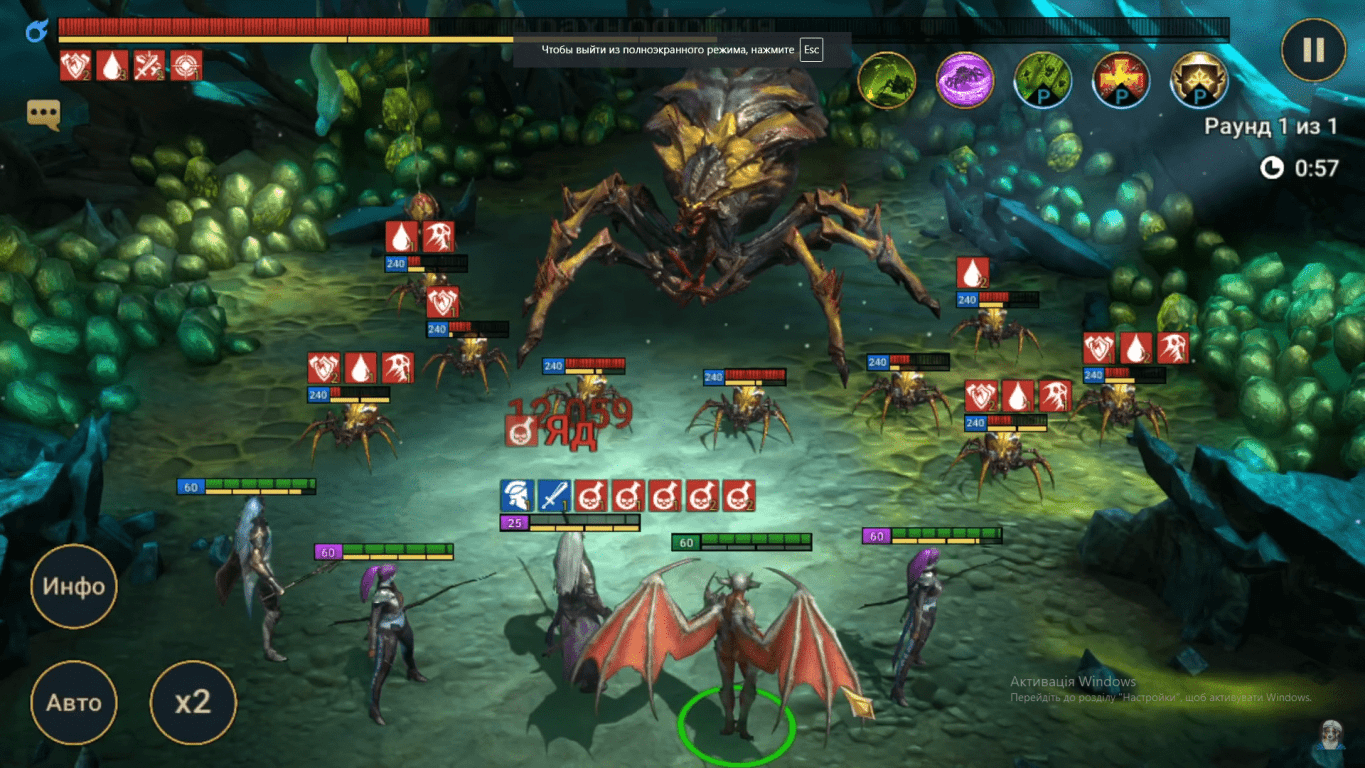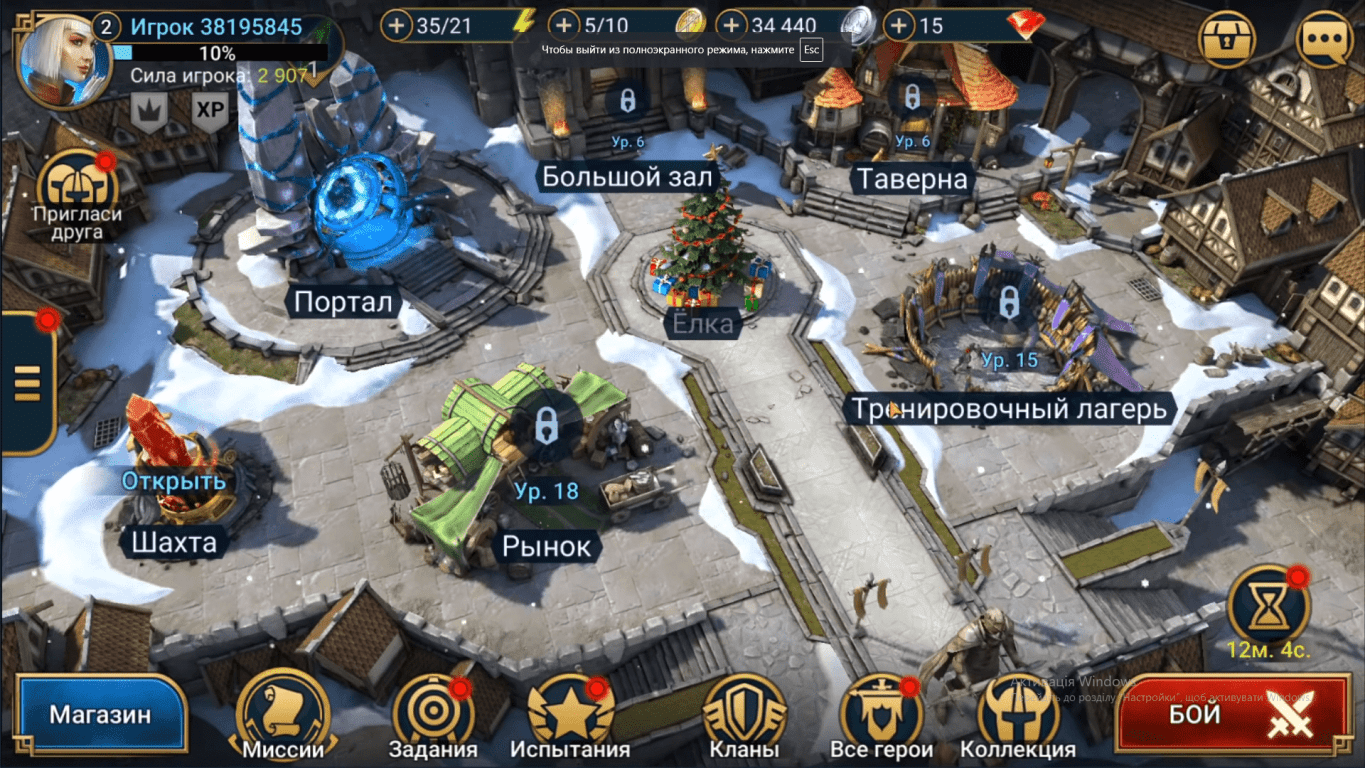 Raid: Shadow Legends is a turn-based collectible fantasy RPG. The only minus of this game is that it has no minuses, which means that there is a serious danger of getting hooked on Rolton, and spending all your free (and not so) time on it. The Raid world has amazing graphics, a huge selection of combinations of heroes and options for their weapons. Missions, missions, trials, dungeons, campaigns, PvP-arena, clan battles - this is not even a complete list of what you can do in this game!
Dark lord Cyroth attacked the kingdom of Telerius with hordes of hostile heroes. Who will save Telerius, if not you, is an ancient teleriky warrior who has to assemble an invincible army and repulse Cyroth. The game has 16 character classes, each of which has its own characteristics, element and direction in battle. And, of course, the most interesting thing is that each of them has a unique set of skills, which allows you to combine them with other heroes for maximum efficiency. Vampires, werewolves, orcs, people, gnomes, elves - the developers customized the game in full. There are a huge number of heroes in the game, and their ranks are constantly growing due to the efforts of developers.
Combinations of combinations of heroes - more than 30,000! This is what makes the game so popular, because all MMORPG fans love the variety of characters, and in Raid: Shadow Legends everyone will find their favorites. Another key factor in popularity is that there is always something to do in Teleria. If enough energy has accumulated, you can conquer the dungeons and go through the levels of the campaign, getting shards, characters, silver, weapons and armor, scrolls of talents and other valuable things. Out of energy? It doesn't matter, there is an arena, faction wars, clan bosses! The game has a large selection of weapons, armor and amulets with which you can make real machines for killing from your heroes. Or for survival. Or weakening enemy units. For anything! The gradation of things is the same as that of the heroes, you can raise their level, insert attributes in them and collect sets that give the hero special bonuses. Each item has a basic characteristic and additional, which gives the player a large variation of choice.
Game Features:
Huge selection of heroes and their team combinations
Awesome graphics and animation skills
Huge amount of content
System of bonuses and improvements of things