Left to Survive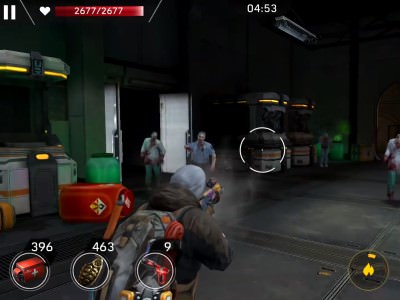 Loading......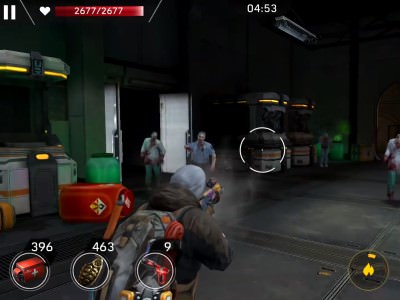 Grab your weapons, it will take all your courage to survive in the ruthless action shooter Left to Survive.
Danger is everywhere. Survive zombie battles using rifles, grenades, shotguns and anything else you can find in your arsenal. Only in this way will you provide yourself with a safe haven and save other survivors. Build a camp in which it will be easier for you to defend yourself from advancing enemies. Get into a helicopter to destroy enemy bases and profit from resources. Fight other players in single and team multiplayer tournaments.
Kill hordes of zombies. Rescue lost survivors and liberate zombie-infested territories using an arsenal of weapons with deafening firepower.
Destroy bases from a helicopter. Get into the helicopter and unleash a barrage of shells at the enemy's base in order to appropriate its resources.
Intense PvP battles. Do you think zombies are deadly? Test your survival skills in single or 2v2 battles with other players.
Challenge zombie bosses. Defend against zombies that can jump, spit, wear police uniforms or explode, releasing toxic gas.
Build and equip your base. Build, equip and defend your camp from zombies and enemy factions. Find other survivors, collect materials and team up with like-minded people to survive in a post-apocalyptic world.